|
Listed by Median Rating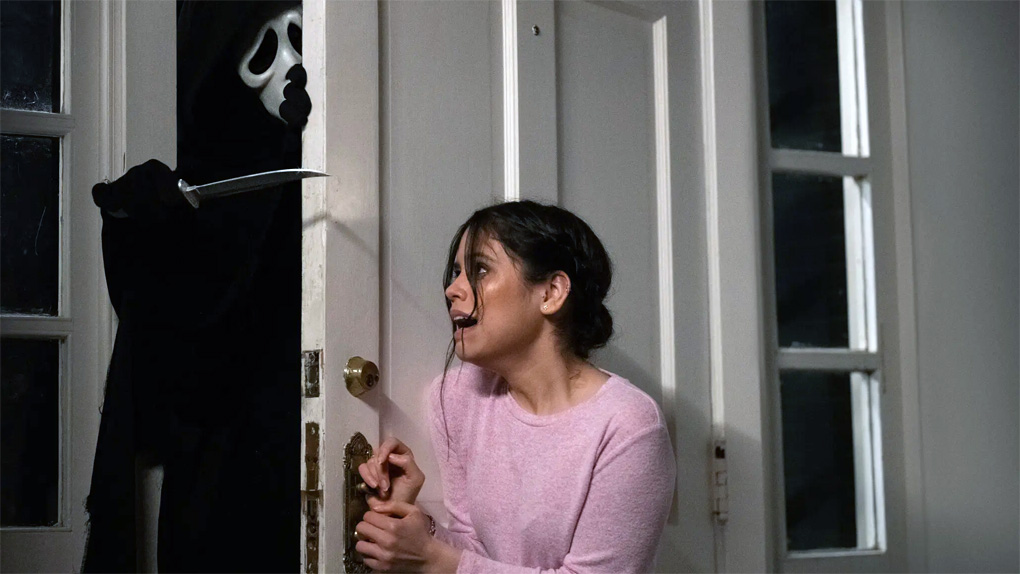 SCREAM | 2022
After 25 years the town of Woodsboro is under siege again by the Ghostface killer and the two women (Neve Campbell and Courteney Cox) painfully aware of the original events return to try to end it once and for all.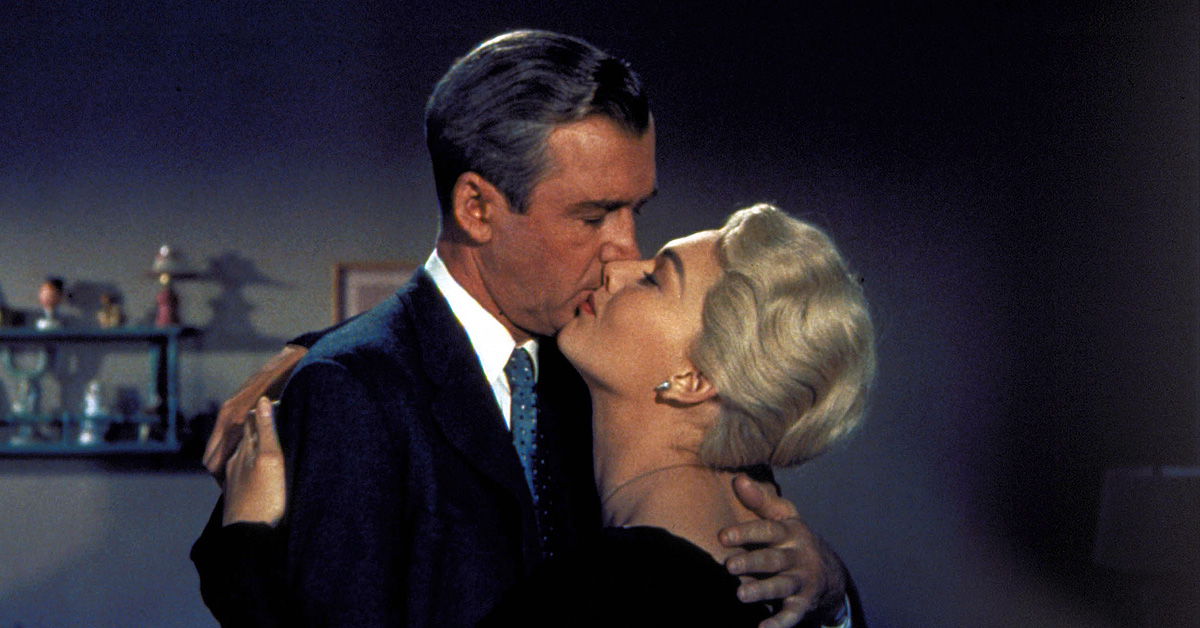 VERTIGO | 1958
Edited by Kassandra Kael
UPDATED: April 9, 2021
A former police detective suffering from acrophobia and vertigo is hired to follow a woman, who is supposedly behaving oddly. After they fall in love with each other, he becomes obsessed with her, and after she falls to her death in an apparent suicide, he becomes convinced that she's still alive.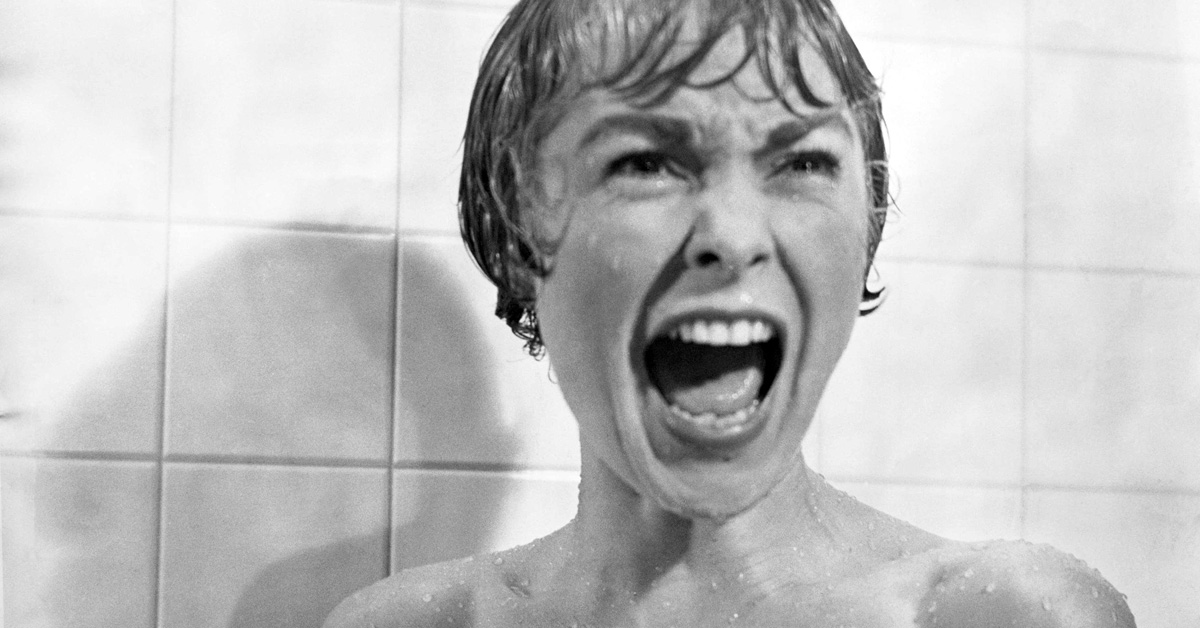 PSYCHO | 1960
Edited by Kassandra Kael
UPDATED: April 7, 2021
A secretary embezzles $40,000 from her employer's client, goes on the run, and checks into a rundown, remote motel. The young, shy proprietor an his mother seem to be the only other persons until the secretary is stabbed to death while taking a shower by a shadowy figure.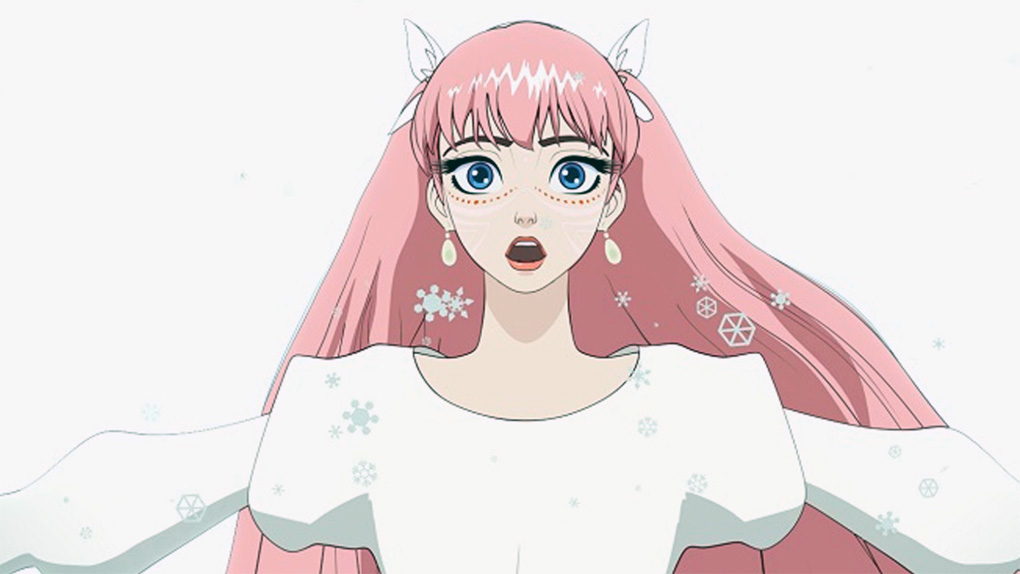 BELLE | 2021
A shy girl (voiced by Kaho Nakamura) struggles with loneliness after the death of her mother, until she enters the virtual universe of U, where she can be who she really wants to be. Cast: the voices of Ryô Narita, Shôta Sometani, Tina Tamashiro, Ikura, Sumi Shimamoto, Kôji Yakusho and Ermhoi. Director: Mamoru Hosoda. In Japanese with English subtitles. [2:01 – PG]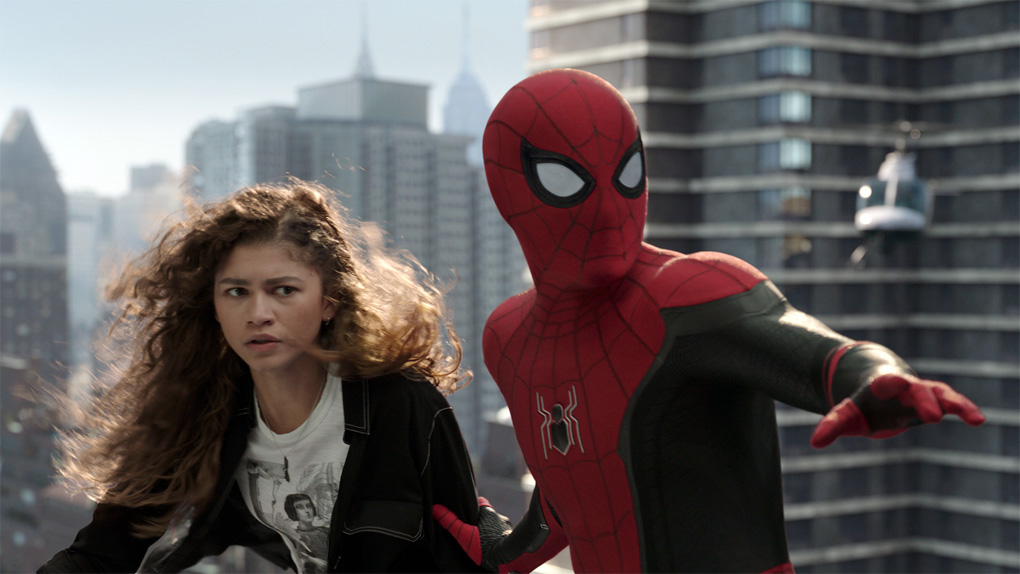 SPIDER-MAN: NO WAY HOME | 2021
After his encounter with supervillain Mysterio, Peter Parker (Tom Holland) is outed as Spider-Man and must now figure out a way to live a normal life. He seeks help from Dr. Strange (Benedict Cumberbatch) but doesn't realize his actions will disturb the multiverse and other versions of his superhero persona.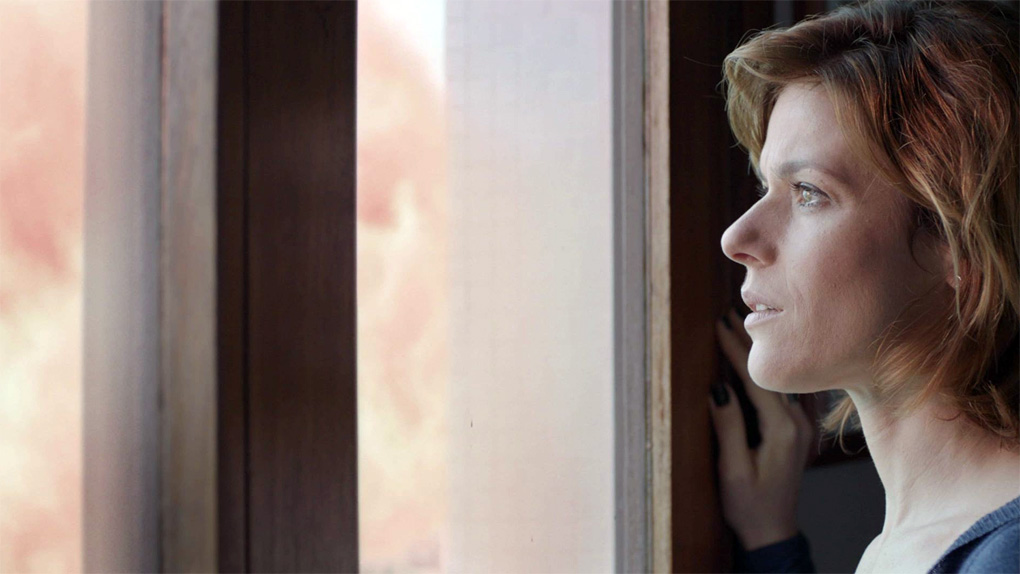 THE PINK CLOUD | 2021
When a killer pink cloud hovers over a city, everyone must remain indoors and figure out a way to survive until the cloud passes. A woman and a man (Renata de Lélis and Eduardo Mendonça) that have just met as a lockdown is instituted must also negotiate their burgeoning relationship. Cast: Helena Becker, Girley Paes, Lívia Perrone Pires and Kaya Rodrigues. Director: Iuli Gerbase. In Portuguese with English subtitles. [1:45]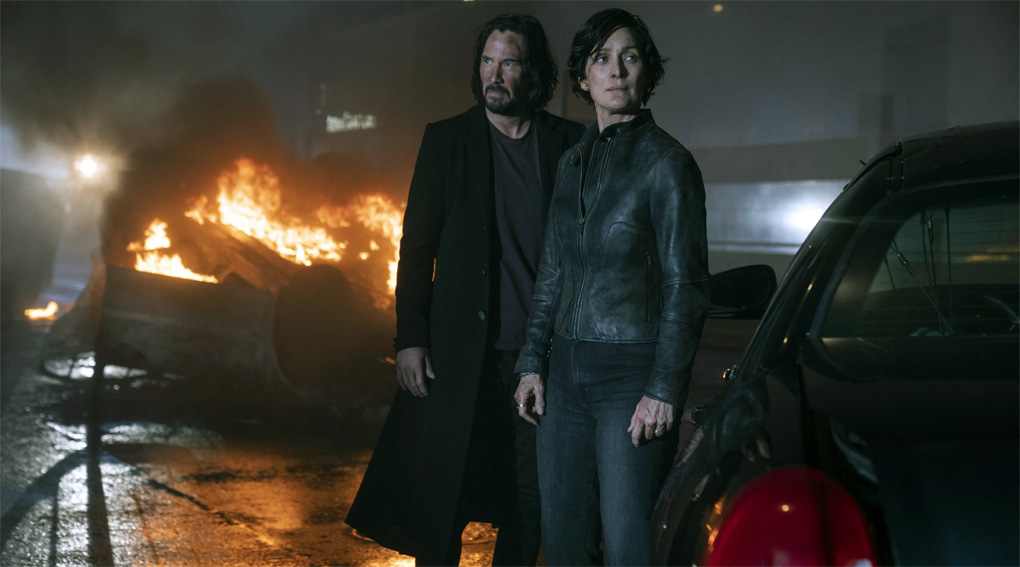 THE MATRIX RESURRECTIONS | 2021
In this fourth sequel, Neo (Keanu Reeves) does not remember the war between humanity and the machines that took place earlier, yet continues yearning for Trinity (Carrie-Anne Moss) and doubting his sanity. To deal with anxiety he sees a therapist (Neil Patrick Harris), who may be connected to different realities. Cast: Yahya Abdul-Mateen II, Jonathan Groff, Jessica Henwick, Jada Pinkett Smith and Priyanka Chopra Jonas. Director: Lana Wachowski. [2:28 – R]